Magic Reef is located on the western side of the island so it is the perfect spot to watch the stunning sunsets over the water each night. Our exclusive beachfront offers uninterrupted views of the aqua lagoon and deeper waters beyond the reef.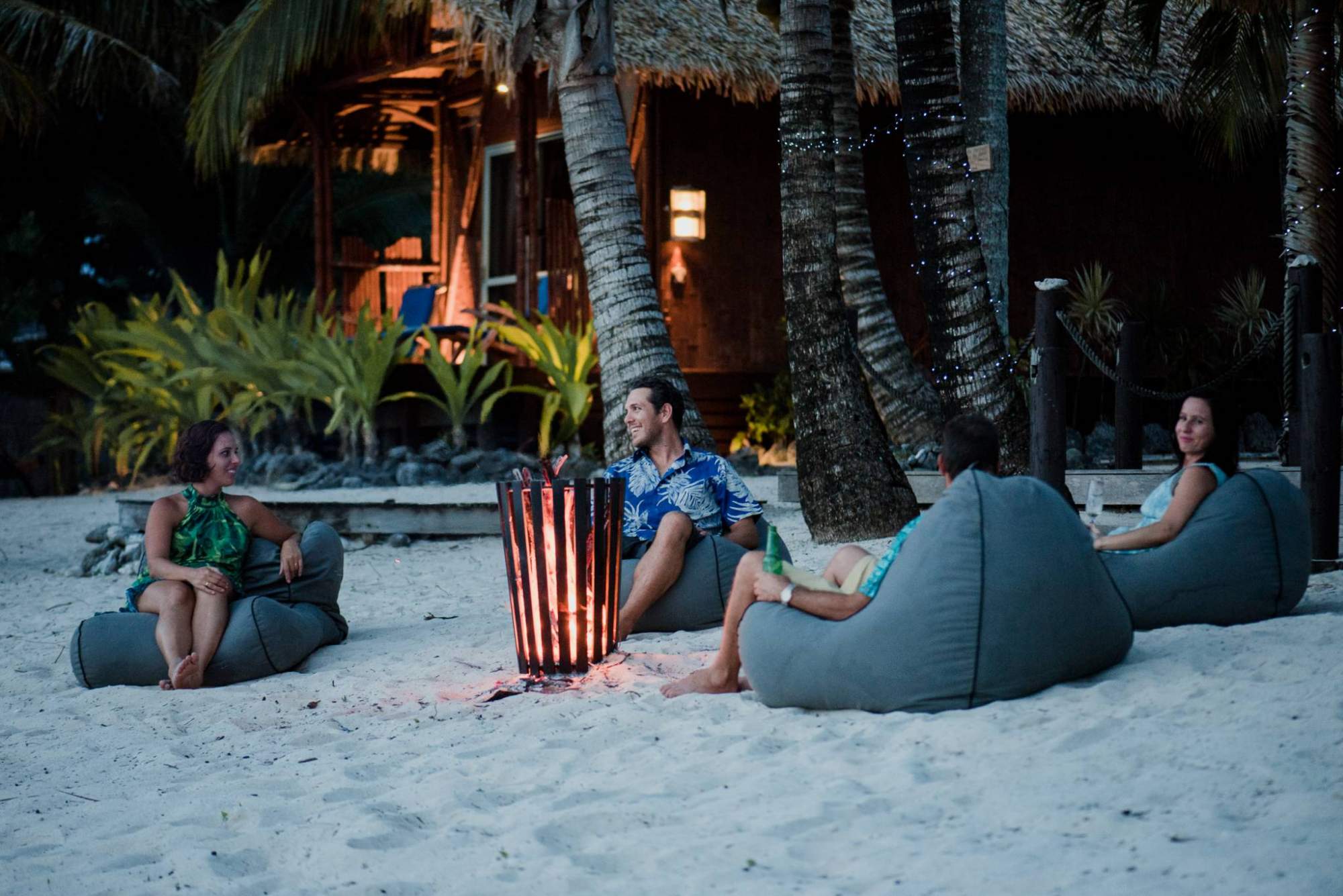 Start slow. Read a book under the shade of a palm tree or soak up the sun on our soft loungers with a cold tropical fruit juice. Stroll to the water's edge for a refreshing dip in the lagoon, beachcomb for abandoned shells and lost messages in bottles or take a walk exploring the picture perfect beach and island views.
Enjoy a tropical breakfast with the light glinting through the palm trees as you plan your day ahead. There's lots to do at our beach – just relaxing in the sun, or first-class seats to a golden sunset dinner. Talk to our helpful staff about the best spots on the island for all the different water activities and tours.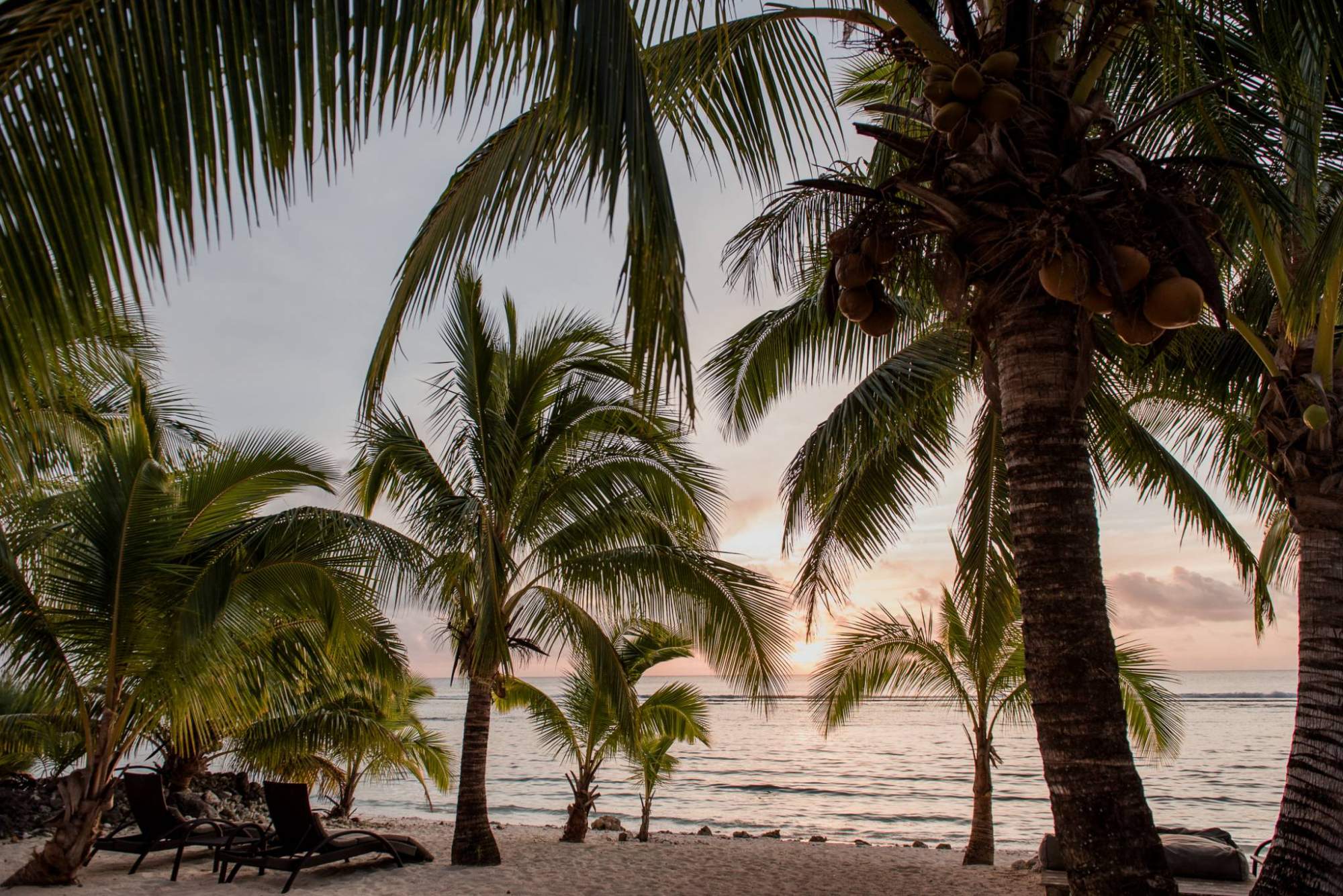 The beach is at your doorstep from the absolute beachfront bungalows, but never more than a stone's throw from the ocean view bungalows.
The ocean is right on our doorstep here – book yourself a spot today.