Nothing says refocus and revitalise like a beach yoga session (with the occasional humpback whale cruising past).
Currently, Magic Reef is on the lookout for a new yoga instructor – keep an eye on our blog for updates on our classes.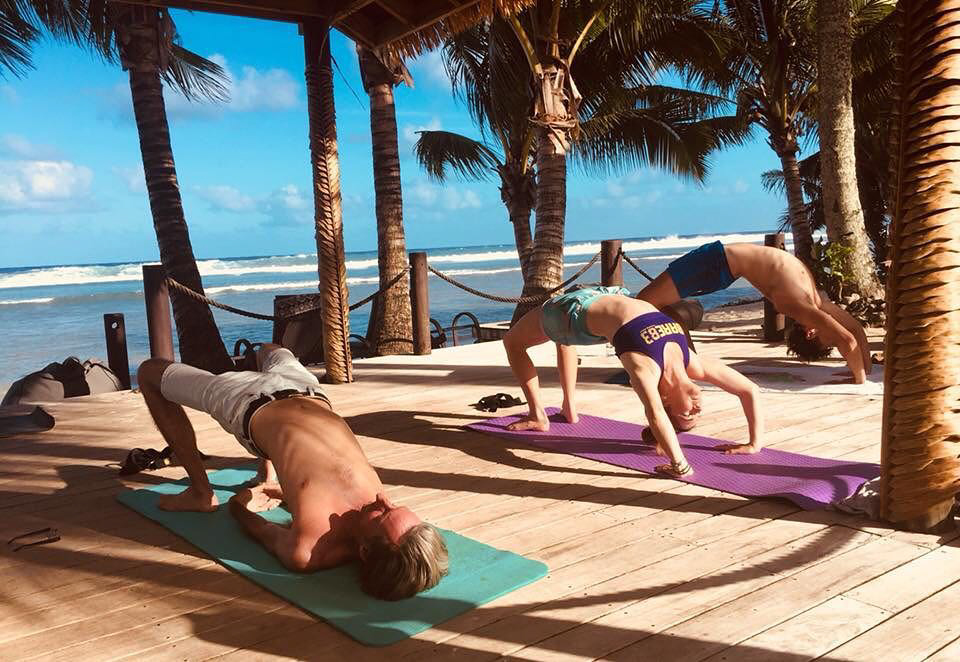 Get 43% off or more + bonus (gifts).
Stay with us between April 26 to June 30 and receive use of either E-bikes or Electric car, free of charge!