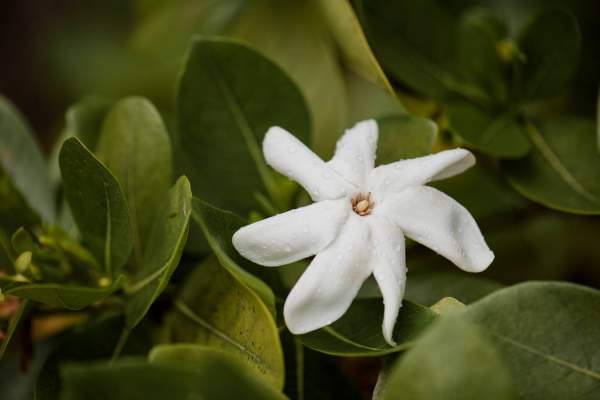 Rarotonga, the unspoilt tropical island, is the main hub of the fifteen Cook Islands. It is a volcanic island of over 4500 feet, stunning views from the peak, surrounded by crystal blue waters featuring colourful reefs, abundant with aquatic life – lose yourself in a lush, green natural paradise, the perfect destination for all ages.
Life on the island is uncomplicated, where the locals welcome you to partake in their laid back lifestyle. Enjoy the safe protected blue lagoons, palm fringed beaches and rainforest treks all year round, Rarotonga is sunny, with moderate temperatures averaging 22-28C. November to March are the warmer humid months and the odd tropical storm and the cooler, less humid months are in June through to August.
You may enjoy a guided tour to the iconic volcanic peak referred to as 'the needle' or the natural landmark, Black Rock, just around the corner from Magic Reef. Find yourself walking through the Takitumu conservation area to search for the endangered Kakerori otherwise known as the Rarotonga flycatcher.
Delving beyond the natural beauties of this island, Rarotonga has a rich culture dating back to the 6th century when Polynesian people migrated to the Cook Islands from Tahiti. Visitors are able to experience traditional Polynesian values and history by touring the islands limestone churches, ancient ceremonial sites and cultural villages.
With a population of 10,000, speaking both Maori (Kūki 'Āirani) and English, the people are known for their friendly nature, mirroring the tranquility of the island.
Share this slice of heaven with us, an island where there are no traffic lights, high rise buildings or fast food chains. Transport to true bliss and experience the charm of artisan eateries & markets, immerse yourself in traditional Polynesian culture and indulge in the many scenic jewels Rarotonga has to offer.